Get 1-on-1 Coding Help
Live Coding Help from Experts
Looking for customized learning program?
Find a coding mentor and get help suits to your
unique needs !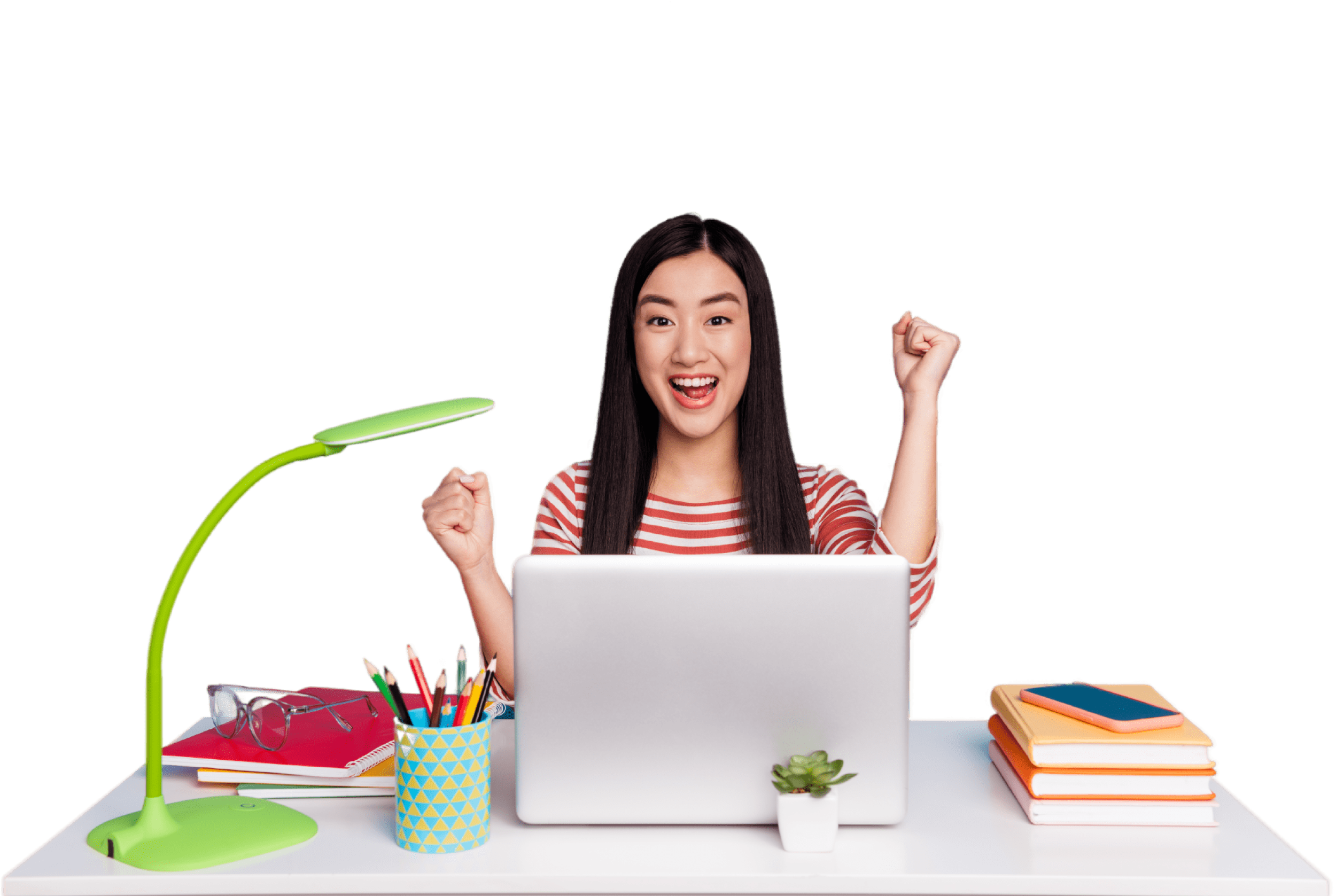 Growing Stars Featured In
Get Help with Every Type of Project
Expert mentors are on hand to help you with your project today.
Begin Your Journey at Codeisfun
Why Choose CodeIsFun?
Learn and Master Coding
Reasons to Choose CodeIsFun
Get personalized coaching so you can become a coding master while enjoying the learning experience
Coding Assignment Help at CodeIsFun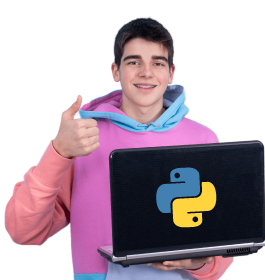 One On One
Assignment Help
Getting personalized help can enhance your coding skills and success in the real world.
No more struggles
with homework
Learn to code at an affordable price with support from experienced mentors.
Proven Result with
Self Development
CIF will help you find your vocation and mold you to be a true leader and champion.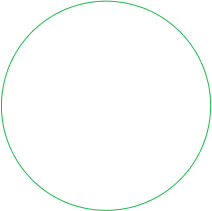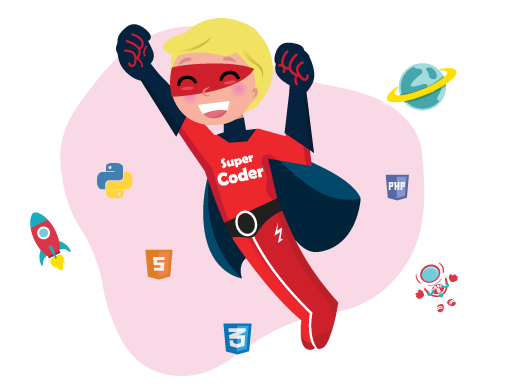 Get 1:1 Coding Help Live
Get to ace your exams with improved learning
Get to achieve excellence in various subjects
Get instant answers to all your coding problems
Begin Your Journey at Codeisfun
Lean Coding at Your Pace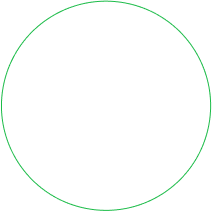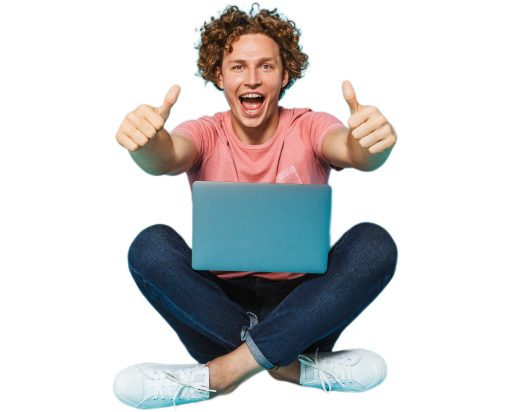 Coding Help from Expert Tutors
Get Project Help in Coding Subjects
Get projects/assignments help from our highly knowledgeable coding coaches who will help you master coding with ease.
Programming Languages : C, C#, C++, Java, Python
Web Development : Html, CMS.SQL, Java Script
Scratch : MIT Scratch Platform